Welcome To The Parent Center
I would like to welcome you to a new school year, 2019-2020, My name is Daisy Vasquez. I'm the link between the school and the parents and I invite you to visit our school and our Parent Center. Every parent is welcome to come and bring ideas for an exiting new school year, as well as participate in some of our events. I also encourage all parents to become an active volunteer. I will be taking applications all year long. Applications will be available at the front office or you can meet with me to pick one up.
Once again I thank you for being part of our Cantu Family.
Me
gustaría darle la bienvenida a un nuevo año escolar, 2019-2020, Mi nombre es Daisy Vasquez. Soy el enlace entre la escuela y los padres y lo invito a visitar nuestra escuela y nuestro Centro de Padres. Todos los padres son bienvenidos a venir y traer ideas para un nuevo año escolar, así como participar en algunos de nuestros eventos. También animo a todos los padres a ser voluntarios activos. Tomaré solicitudes durante todo el año escolar. Las solicitudes estarán disponibles en la oficina o puede reunirse conmigo para recoger una.
Una vez más les agradezco por ser parte de nuestra Escuela Familiar Cantu.
Below you will find pictures of previous classes and events that have been available to the parents.
Parenting Partners Graduates
Citrus Alert
Craft Class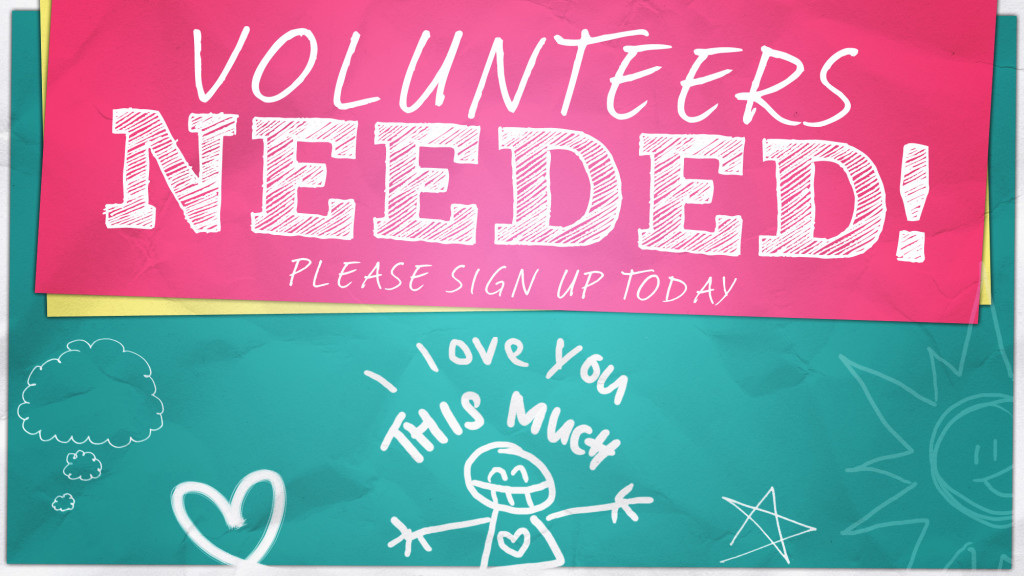 Cantu Elementary now has its very own share table!
PTO Fundraisers
Clip or Scan your BoxTops