Welcome To The Parent Center
Hi everyone, due to the COVID-19 schools had to be closed for the safety of everyone. It is sad knowing I will not be seeing you or any of the students, but because we are strong (Blue Jay Strong) we will get through this. I also write this message to let you all know that even with the school closed I am still here for you, just an email or message away. If you have any questions or need information on resources please do not hesitate to contact me I will help in anyway that I can.
I have also started a Goggle Classroom where we can temporaly meet and easily keep in contact. Iwill post some resources that are available at the Parent Center.
There are two ways to join in, you can add the class to your child's classroom by using this code: wp3qdpc
Or by using the following code to join in to your very own classroom on your account : ty3xdae
--------------------------------------------------
Hola a todos, debido a COVID-19 las escuelas tuvieron que cerrarse por la seguridad de todos. Es triste saber que no los veré a usted ni a ninguno de los estudiantes, pero como somos fuertes (Blue Jay Strong) lo superaremos. También escribo este mensaje para que todos sepan que incluso con la escuela cerrada, todavía estoy aquí para ustedes, solo un correo electrónico o un mensaje de distancia. Si tiene alguna pregunta o necesita información sobre recursos, no dude en ponerse en contacto conmigo. Ayudaré de cualquier manera que pueda.
Mi correo electrónico es:
ddvasq00@mcisd.org
También he comenzado un Google Classroom donde podemos encontrarnos temporalmente y mantenernos en contacto fácilmente. Publicaré algunos recursos disponibles en el Centro para padres.
Hay dos formas de unirse, puede agregar la clase en la cuenta de su hijo/a utilizando este código: wp3qdpc
O usando el siguiente código para unirse a su propia clase con su cuenta: ty3xdae
I would like to welcome you to a new school year, 2019-2020, My name is Daisy Vasquez. I'm the link between the school and the parents and I invite you to visit our school and our Parent Center. Every parent is welcome to come and bring ideas for an exiting new school year, as well as participate in some of our events. I also encourage all parents to become an active volunteer. I will be taking applications all year long. Applications will be available at the front office or you can meet with me to pick one up.
Once again I thank you for being part of our Cantu Family.
Me
gustaría darle la bienvenida a un nuevo año escolar, 2019-2020, Mi nombre es Daisy Vasquez. Soy el enlace entre la escuela y los padres y lo invito a visitar nuestra escuela y nuestro Centro de Padres. Todos los padres son bienvenidos a venir y traer ideas para un nuevo año escolar, así como participar en algunos de nuestros eventos. También animo a todos los padres a ser voluntarios activos. Tomaré solicitudes durante todo el año escolar. Las solicitudes estarán disponibles en la oficina o puede reunirse conmigo para recoger una.
Una vez más les agradezco por ser parte de nuestra Escuela Familiar Cantu.
Below you will find pictures of previous classes and events that have been available to the parents.
Parenting Partners Graduates
Citrus Alert
Craft Class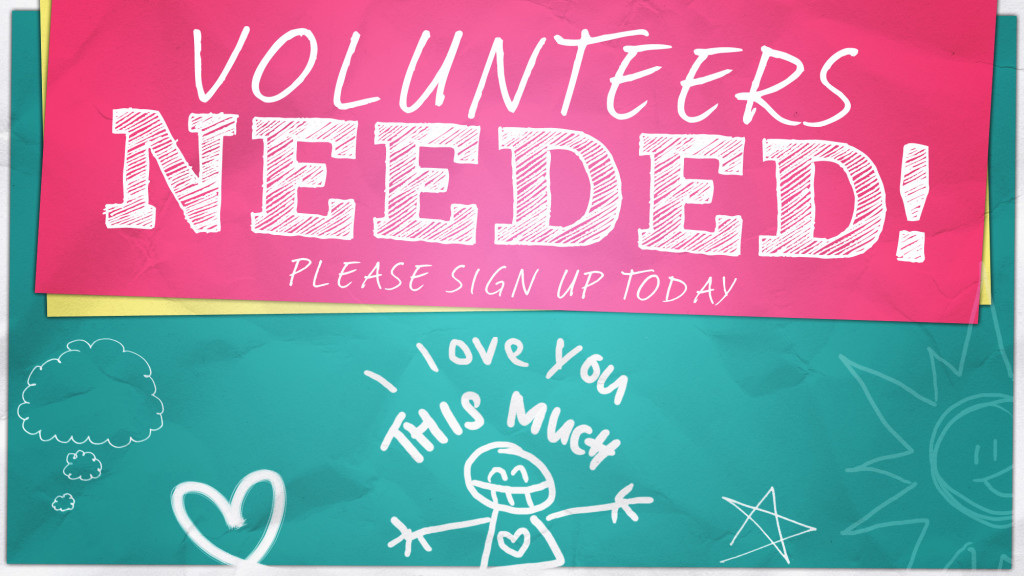 Cantu Elementary now has its very own share table!
PTO Fundraisers
Clip or Scan your BoxTops